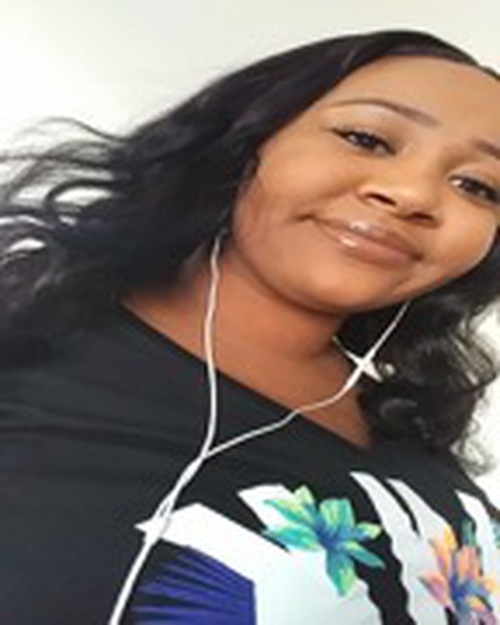 April 15, 2018
April's Star Student: Tavia
Our featured star student of the month is a graduating 12th grader Tavia. Here is a little bit about our Star Student in her own words:
My name is Tavia and I just recently joined CalPac 2 months ago.  I grew up mostly in private schools.  I like sports, I like to play cheer, water polo, swim, cooking, drawing, going to the beach, meeting new people, trying new foods and I like spending time with my friends and my family.  I also like going on adventures and I'm open-minded to new things and meeting new people.  On my spare time, enjoy doing art swimming, hanging out with family and friends.  My favorite movie is Edward Scissorhands and anything scary.  My favorite book is the "Divergent Series". 
My plan after high school is to attend a 4-year university and become an anesthesiologist.  Some study tips I have are, login everyday and complete work and don't fall behind. It is also important to keep an open communication with your teachers and Homeroom teacher. 
Ten years from now, I see myself being an anesthesiologist and just enjoying my best life, my career, being happy and helping take care of my mom and my brother and my family.  Twenty years from now, hopefully I'll be married have my own house enjoying my family and friends and relatives. 

She is an outstanding student and we are glad to have Tavia in our program. Finish strong - you're almost done!