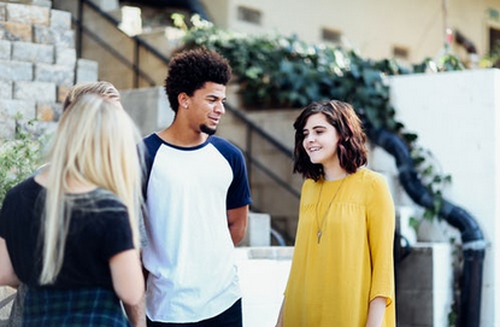 March 5, 2018
Looking to Get Involved?
Did you know that CalPac offers opportunities for students to get involved in activities with their peers and teachers? We have virtual fieldtrips, in person field trips, student led clubs that meet online, and in person casual meet ups. All CalPac students are welcome to attend.
Here's a quick glance at the events happening at Cal Pac this month:
Ice Skating (in person)

Tour the Ronald Reagan Library (in person)

The Living Coast Discovery Center (in person)

Santa Ana College Tour (in person)

CSU LA Tour (in person)

UCI Tour (in person)

Virtual College Fair

Virtual Movie Night

Virtual Club Meetings (Gaming, Art, Athletic, and much more)
We look forward to seeing you at the next event. And be sure to keep your eye on the Events and Activities Bulletin for all the CalPac goings on each month!