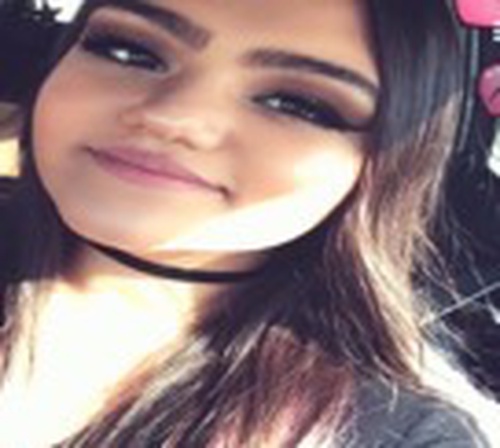 Jan. 15, 2018
January Star Student: Lelah
Our featured Star Student of the month is 12th grader, Laleh. She has been attending CalPac since 2013. Laleh is an introverted, passionate vegan that loves to cook and bake in her spare time. Growing up, she as always gravitated toward animals more than humans because she feels a stronger connection to them, which contributed to her choice of living a vegan lifestyle.  She is looking forward to pursuing a career working with animals.  
In her spare time, she enjoys cooking and baking. She also loves movies, her favorites being Under the Tuscan Sun, Waitress, The Help, The Color Purple, The First Wives Club and Beaches.  After graduating high school, she plans to attend a community college. 10 years from now, she sees herself working with animals. 
A few study tips from Lelah are...
- Don't overwhelm yourself and take it one step at a time so you can really understand what you are learning about
- Don't brush off assignments and procrastinate. And don't "wing it" because knowledge is power
- It's okay to take breaks in between studying because your mental health comes first.
Congratulations of being this month's Star Student, Lelah!