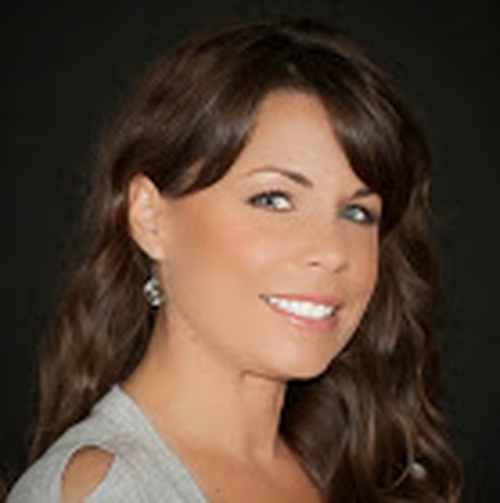 Feb. 19, 2019
Staff Highlight: Danielle Carbonetta
CalPac would liketo introduce you to a member of our staff that works tirelessly behind the scenes: Danielle Carbonetta
How long have you been at CALPAC? I am in my 3rd school year with CALPAC.
What is your job at our school? Guidance Technician
What college did you attend?  Citrus College and Ashford University
What was your favorite subject in Middle School or High School and why? English and Dance. I am an avid reader and love to write. I loved dance so much that I went on to teach dance for over 15 years.
What is your favorite candy? Reese's Peanut Butter Cups
What is your favorite place that you have traveled to? I absolutely love Kauai.
What do you like to do in your spare time?  In my spare time I love to cook, read and spend time with my family.
What advice would you give yourself when you were in High School? There are so many things I wish I knew in high school that I know now. If I had to narrow it down, I would say to listen more to your inner voice and less to those of the people around you. The things you do should be driven by your desires and not external influences. Oh, don't get that horrible perm. Just don't.
What is your favorite book or author? I am a fan of historical fiction. I really enjoyed the Cousin's War series by Phillipa Gregory.
What is the most rewarding thing about working at CalPac? I have always enjoyed working with high school students and found it rewarding, but at CalPac it is amazing to see the students who come to us behind or with other personal or academic challenges persevere and reach their goal of obtaining a high school diploma.