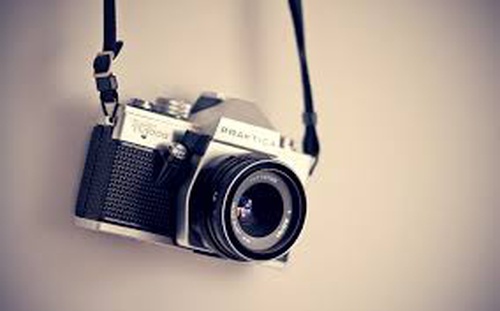 Jan. 28, 2019
Student Art Highlight: Photograph of Mammoth Lakes
CalPac is excited to share a photograph that was taken by one of our students!
E. Rachimi, grade 11, took the photo while visiting Mammoth Lakes this past December.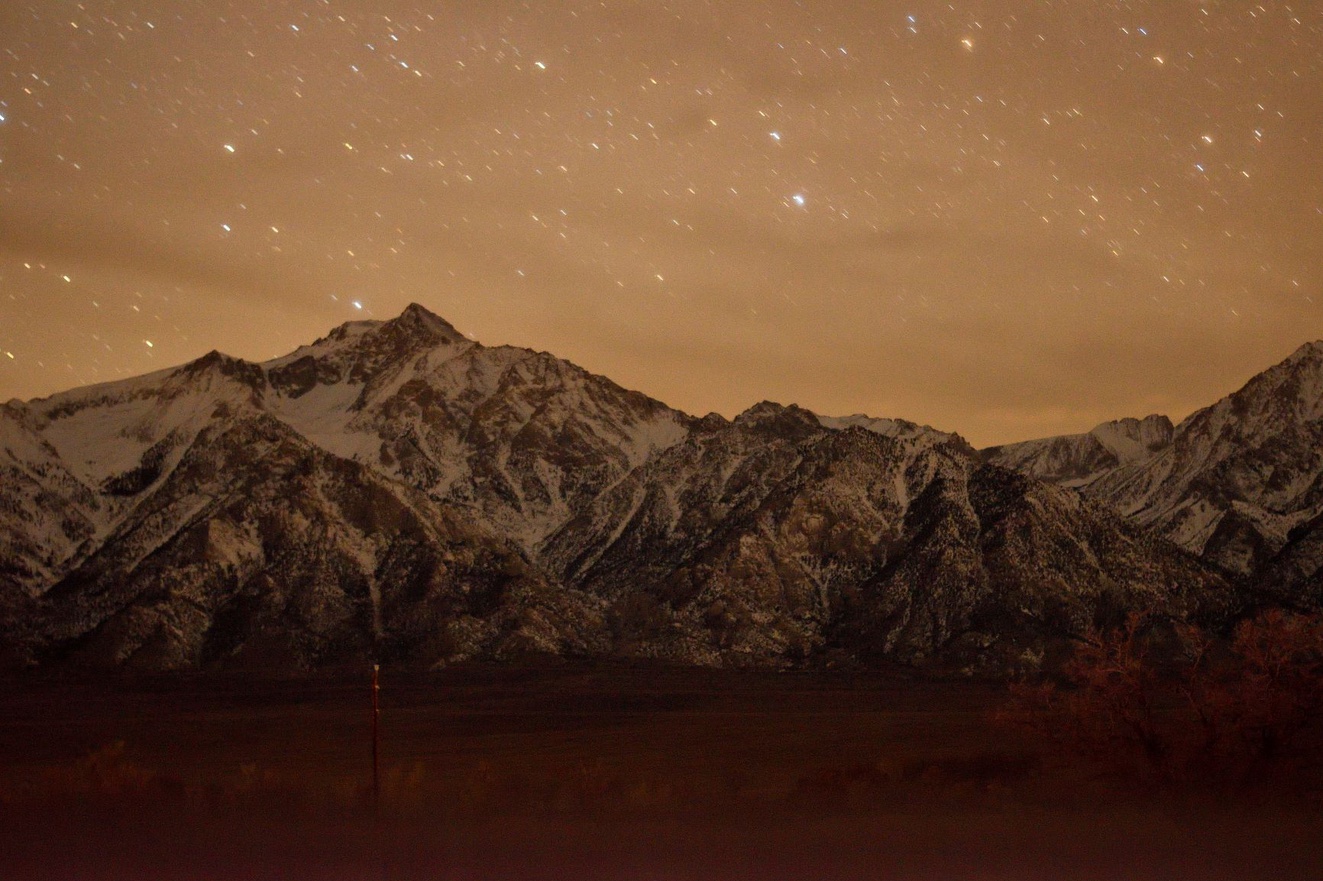 Mammoth Lakes is located in Mono County, California in the heart of the Sierra Nevada Mountains. You can access it by road or by airplane. Mammoth Lakes officially became an incorporated town on August 20, 1984. Two highly popular spots in Mammoth Lakes would be Mammoth Mountain and June Mountain. Mammoth Mountain Resort is California's highest resort standing at 11,053 feet!
Most people think of Mammoth as being a winter destination, but it is great for all seasons. There are numerous activities that appeal to all types of people. Winter activities include downhill skiing, cross country skiing, sledding, and tubing to name a few. Summer activities would include mountain biking, hiking, kayaking, and fishing.
Hiking is extremely popular due to the beautiful scenery. Mammoth Lakes is located closely to the John Muir Trail, Devils Postpile National Monument, Twin Lakes, Rainbow Falls, Hot Creek, and Yosemite National Park.
Another point of interest would be the multiple natural hot springs in the area. The most popular would be Benton Hot Springs, Travertine Hot Springs, and Keough Hot Springs. These natural hot tubs are caused by the fact that Mammoth Lakes is located at the edge of a volcanic caldera. They are perfectly safe and a great activity to relax and take in the beauty of Mammoth Lakes.
To find out more about Mammoth Lakes and what it has to offer, visit these websites.
https://www.visitmammoth.com/adventure/mammoth-mountain
https://www.mammothmountain.com/
https://www.visitcalifornia.com/in/attraction/natural-hot-springs-mammoth
Thank you again for taking this amazing photo, E. Rachimi!