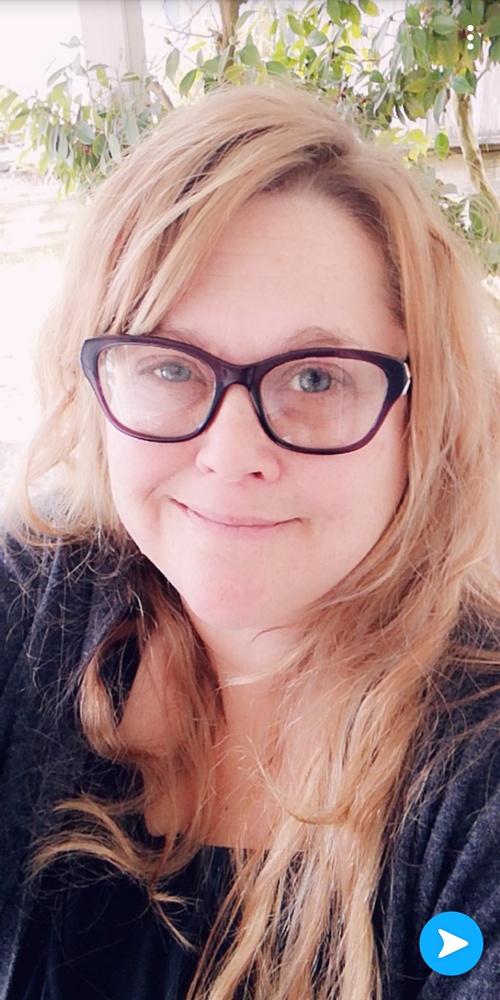 Dec. 12, 2018
Teacher Spotlight: Rachel Hirota
We would love to introduce you to one of our newest staff members here at CalPac: Rachel Hirota.
1. How long have you been at CalPac? About 1 month
2. What courses do you teach? English 2, English 2 CR, Honors English 2
3. What college did you attend? CSU Stanislaus (BA, Liberal Studies), Chapman University (Teaching Credential), University of Phoenix (M.Ed.), and National University (MA).
4. What inspired you to be a teacher? I always liked working with kids and I decided to teach English because I love to read.
5. What was your favorite subject in Middle School or High School? My favorite subjects were English and Drama.
6. What is your favorite candy? My favorites are fancy chocolates.
7. What is your favorite place that you have traveled to? A few years ago, my husband and I drove from our home in Santa Cruz, CA up to Vancouver Canada, and then drove all the way across the continent to Prince Edward Island. We came back down into the USA and drove back across the continent to California. It took 50 days. We stopped anywhere we thought would be interesting and had a lot of fun!
8. What do you like to do in your spare time? I like to read, cook, music, theater, and playing board games with friends or family.
9. What advice would you give yourself when you were in High School? My advice to my younger self would be to enjoy learning. I would tell me to see school as an experience not a chore.
10. What is your favorite book or author? This is hard...it would be either To Kill a Mockingbird by Harper Lee, Dracula by Bram Stoker, or The Wonderful Wizard of Oz by L. Frank Baum.
11. What is the most rewarding thing about being an educator? The most rewarding part of being an educator is seeing my students be successful. I love to see them be successful in school, but even beyond that when they get in touch with me when they are grown up, married, and have kids. It's really great to see them grow into amazing adults!